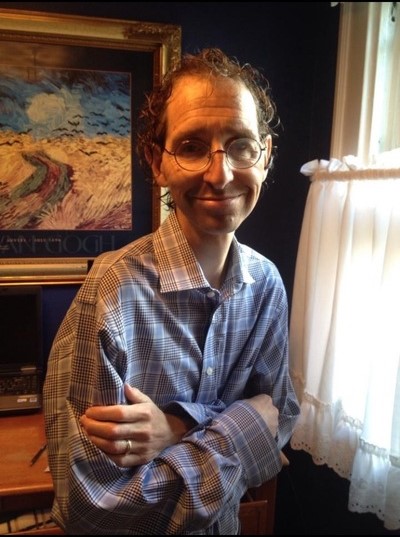 Ethan Lewis
Born:
N/A
Pen Name:
None
Connection to Illinois
: N/A
Biography
: Ethan Lewis is a Professor of English at the University of Illinois, Springfield.
---
Awards
:
2001 Edgar Award Prom Mystery Writers of America
Primary Audience(s):
Adult readers
Email:
elewi1@uis.edu
Ethan Lewis on WorldCat :
http://www.worldcat.org/search?q=ethan+lewis
---
Selected Titles
Conundrums for the long week-end :
ISBN: 9781612777238 OCLC: 815281394 Kent State University Press, Kent, Ohio : ©2000. Lord Peter Wimsey - amateur detective, man of fashion, talented musician, and wealthy intellectual - is known to legions of readers. His enduring presence and popularity is a tribute to his creator, Dorothy L. Sayers, who brought Lord Peter to life during the long week-end between the First and Second World Wars, as British aristocracy began to change, making way for a modern world.
Modernist image /
ISBN: 1443822329 OCLC: 823733131 Cambridge Scholars Pub., Newcastle upon Tyne, U.K. : 2010. This text will "make one see something new [by granting] new eyes to see Other," as Ezra Pound remarked of Imagism. Still he soon dissociated himself from the movement he helped found, to which T.S. Eliot never belonged. Why, then, study Pound and Eliot as Imagists? As the former phrased it, to offer "language to think in" regarding their shared premium on precision; and to explicate differing reasons for this emphasis. Pound plies accuracy to carve distinctions. By carving, he sought to del ...