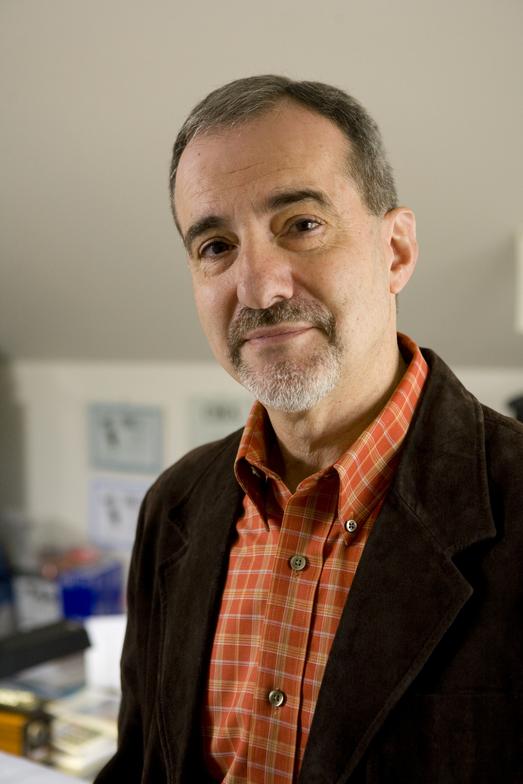 John V. Madormo
Born:
Pen Name:
Connection to Illinois
: Madormo lives in Naperville.
Biography
: John Madormo, a Chicago area screenwriter, author, and college professor, has created a body of work that has attracted the attention of motion picture producers and publishers. John has sold a family comedy screenplay to a Los Angeles production company, signed a contract for a three-book deal with a major New York publisher, and was recently named the Grand Prize winner of a national writing competition.
---
Awards
:
Primary Literary Genre(s):
Fiction; Romance
Primary Audience(s):
Adult readers; Children
Website:
http://https://www.charliecolliersnoopforhire.com
E-Mail:
john@johnmadormo.com
WorldCat:
http://www.worldcat.org/search?q=John++V.++Madormo
---
Selected Titles
Charlie Collier, Snoop for Hire: The Buried Treasure Caper
ISBN: 1541239237 OCLC: 980351199 CreateSpace New York, NY : 2016 Private detective, Charlie Collier, is back to his old tricks in his 4th adventure, The Buried Treasure Caper. In this novel, the 12-year-old snoop for hire stumbles upon a rare coin with a mysterious past. Charlie, Henry, and Scarlett soon find themselves attempting to unravel a 50-year-old murder case that the local police were never able to solve. And like his other adventures, Charlie gets in way over his head and becomes the next victim of a diabolical coin collector who will do anything to protect his secret.--Amazon.com.
Charlie Collier, Snoop for Hire: The Camp Phoenix Caper
ISBN: 0142427624 OCLC: 783861081 Philomel Books, New York : ©2013. The twelve-year-old private detective who sets up shop in his parents' garage solves more cases for fellow sixth-grade classmates.
Charlie Collier, Snoop for Hire: The Copy Cat Caper
ISBN: 0399162569 OCLC: 812729415 Philomel Books, New York, NY : ©2013. Continuing to work out of his parents' garage, twelve-year-old private detective Charlie Collier solves a new case for his sixth-grade classmates.
Charlie Collier, Snoop for Hire: The Homemade Stuffing Caper
ISBN: 0399255435 OCLC: 726695767 Philomel Books, New York : 2012. Twelve-year-old Charlie's analytical skills win him few friends at school, but when the most popular girl in class comes to the makeshift private investigation office in his parent's garage asking Charlie's help to find her missing bird, he and friend Henry begin their first real case.
The Summer of Guinevere
ISBN: 1509225226 OCLC: Wild Rose Press New York, NY : 2019