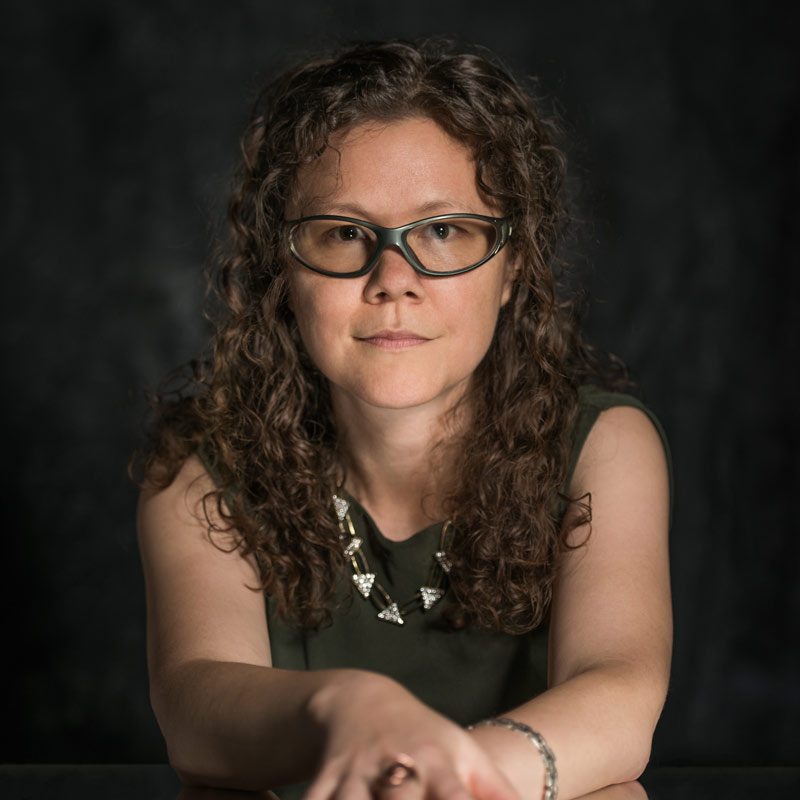 Crystal Chan
Born:
Pen Name:
None
Connection to Illinois
: Chan lives in Chicago.
Biography
: Crystal Chan is an author, speaker and activist. She has published articles in many magazines; given talks and workshops across the country; facilitated discussion groups at national conferences; and been a professional storyteller. Along with the books she has written, she has also adapted several 'Classics' for 'Manga Classics' graphic novels including, Les Miserables, Adventures of Huckleberry Finn, Jane Eyre, Jungle Book, Great Expectations, The Scarlet Letter, The Adventures of Tom Sawyer, Romeo and Juliet and Macbeth. She also edited the 'Festivals of the World' series which includes: Japan, The United States, Egypt, Israel, England and India.
---
Awards
:
"""Bird"""
-- ILLINOIS READS Book Selection, Illinois Reading Council, 2016
"""All That I Can Fix"""
-- Starred Review, Kirkus
-- Starred Review, School Library Journal
-- ILLINOIS READS Book Selection, Illinois Reading Council, 2020
Primary Literary Genre(s):
Fiction
Primary Audience(s):
Young adult readers
Facebook:
https://www.facebook.com/crystalchanwrites
Website:
http://crystalchan.net/
---
Selected Titles
All that I can fix /
ISBN: 1534408886 OCLC: 1007494772 "In Makersville, Indiana, people know all about fifteen-year-old Ronney--he's from that mixed-race family with the dad who tried to kill himself, the pill-popping mom, and the genius kid sister. Can Ronney figure out a way to hold it together as all his worlds fall apart?"--
Bird
ISBN: 9781442450905 OCLC: 827527790 Twelve-year-old Jewel was born on the day her brother Bird died and lives in a house of silence and secrets, but a new boy in her Iowa town may help find the answers Jewel wants despite her Jamaican grandfather's warning that he is a duppy, a malevolent spirit.