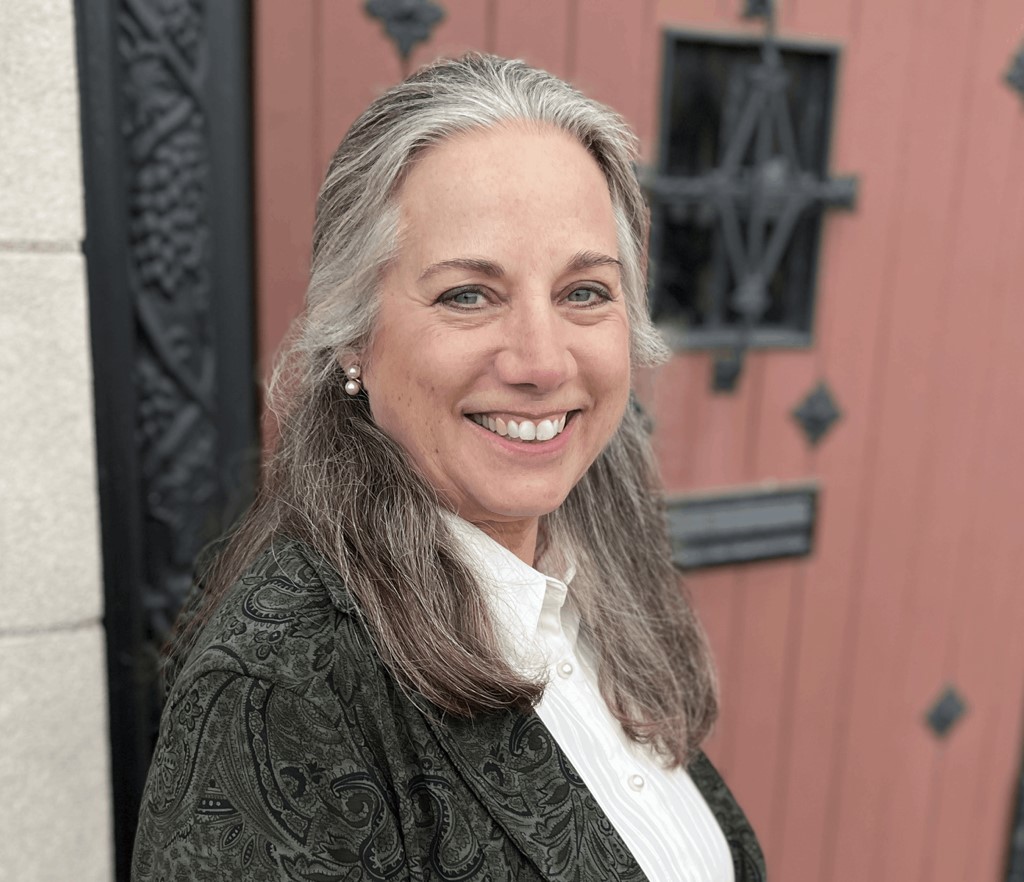 Katharine Kendzy Gingold
Born:
in Chicago, Illinois
Connection to Illinois
: Born and raised in Illinois, Gingold moved to Ohio and Michigan for a few years before returning to raise her children in the Chicago suburbs.
Biography
: Gingold studied at: North Park University in Chicago, Knox College in Galesburg and College of DuPage in Glen Ellyn. She earned a BA in Creative Writing and Fine Arts. Her writing experience includes time spent as a newspaper reporter, copywriter, newsletter editor and online columnist in addition to book author. Gingold now writes about Illinois history for children and speaks to local community groups about Illinois is the 1830's.
---
Awards
:
Certificate of Excellence from the Illinois State Historical Society for ''Ruth by Lake'' and ''Prairie''.
Primary Literary Genre(s):
History
Primary Audience(s):
Adult readers; Children
Email:
kate@gnuventures.net
Katharine Kendzy Gingold on OpenLibrary :
http://openlibrary.org/a/OL3764078A/Katharine-Kendzy-Gingold
Website:
http://www.KateGingold.com
Katharine Kendzy Gingold on WorldCat :
http://www.worldcat.org/search?q=katharine+kendzy+gingold
---
Selected Titles
Ruth by lake and prairie :
ISBN: 9780979241932 OCLC: 106877089 Gnu Ventures Company Publication, Naperville, Ill. : ©2006. In the most complete retelling of the founding of Naperville, long-forgotten facts are woven into an historical narrative reminiscent of Little House books. Joseph Naper's twelve-year-old neice Ruth Eliza Murray, mischievous brother Amos, rugged brother Ned, and thirteen courageous families endure windless days and stormy nights in an over-crowded sailing schooner on the Great Lakes. Landing in a swampy little town soon to be Chicago, they head westward on covered wagons across the Illinois prairie to a new home on the DuPage River.