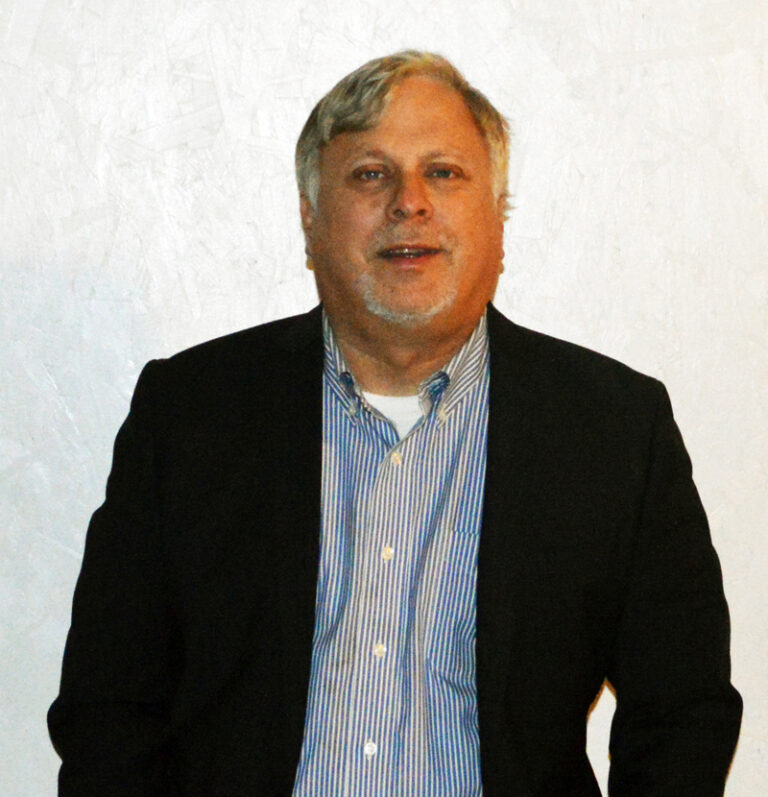 David Witter
Born:
in Miller, Indiana
Pen Name:
David Anthony Witter
Connection to Illinois
: Witter grew up in Lincoln Park in the '70's. He graduated from Columbia College, and Northeastern Illinois University. He currently resides in Chicago.
Biography
: David Anthony Witter is a Chicago based author, journalist who specializes in Chicago history and music, photographer, and teacher of English and Special Education. His work has appeared in the Washington Post, The Chicago Tribune, Living Blues, New City, Fra Noi, The Chicago Reader, The Bay Area Music Magazine. He also has entries in the books Italian-American Experience, an Encyclopedia and BluesSpeak, The Best of the Chicago Blues Annual.
---
Awards
:
Primary Literary Genre(s):
Non-Fiction
Primary Audience(s):
Adult readers
Blog:
http://www.davidwitterchicago.com/blog/
E-Mail:
davidmojowkn@gmail.com
Web:
http://www.davidwitterchicago.com/
---
Selected Titles
Bebop, Swing, and Bella Musica: Jazz and the Italian American Experience
ISBN: 1604610891 OCLC: Bella Musica Publishing 2015 Celebrating the Italian contribution to jazz are the stories of many Italian-American musicians whose talents and determinations have enriched one of America's greatest art forms. This book profiles musicians such as Tony Bennett, Joe Lovano, Flip Phillips, Louis Prima, Frank Sinatra, and Lennie Tristano, and also features original interviews with Louie Bellson, Sam Butera, Buddy DeFranco, Johnny Frigo, Buddy Greco, and Bucky Pizzarelli—who, in the pursuits of their craft, survived the immigrant experience, the Great Depression, poverty, and other personal tragedies. As Grammy Award-winning saxophonist Joe Lovano said, "Jazz has a specific root— the African American experience—but it's also about the branches of the tree. Jazz is about cultures coming together, inspiring each other, which is what makes it so beautiful."
Chicago Magic: A History of Stagecraft & Spectacle
ISBN: 1540221989 OCLC: History Press Library Editions 2013 By the end of America's Golden Age of Magic," Chicago had taken center stage in front of an American audience drawn to the craft by the likes of Harry Houdini and Howard Thurston. Cashing in on a craze that rivaled big-band mania, magic shops and clubs sprang up everywhere across the Windy City, packed in customers and put down roots. Over the last century, for example, Magic, Inc. has outfitted magicians from Harry Blackstone Sr. to Penn and Teller to David Copperfield. Magic was an integral part of Chicago's culture, from its earliest venture into live television to the card sharps and hucksters lurking in its amusement parks and pool halls. David Witter keeps track of the shell game of Chicago's fascinating magic history from its vaudeville circuit to its contemporary resurgence."
Distilled in Chicago: A History
ISBN: 1467152285 OCLC: The History Press 2022 From the mash in pioneer stills to the Malört in a hipster's shot glass , David Witter explores how liquor has influenced nearly two centuries of Chicago's existence.Follow the trickle of alcohol through Chicago's history, starting with the town's first three permanent businesses: The Wolf, Green Tree and Eagle Exchange Taverns. Stir together stories from the Peoria Whiskey Trust and the Temperance Movement. The cocktails that lubricated the Levee District may have set up Chicago's first gangsters, but Prohibition-era bootleggers would change the city's identity forever. Post-Prohibition alcohol helped to create vast fortunes for Chicago based families and corporations, and the new Millennium saw KOVAL usher in a new era small and craft distilleries throughout Chicagoland. Sample a spirited history of the Windy City.
OLDEST CHICAGO /
ISBN: 1893121445 OCLC: 428027348 Celebrates the Chicago structures and noteworthy businesses that have endured over the years.
Oldest Chicago, 2nd Edition
ISBN: 1681062569 OCLC: Reedy Press 2020 Chicago has thrived for almost two hundred years, growing from a backwoods swamp, to a rail and manufacturing hub, to a light of the new Millennium. While many great structures have been lost or demolished, much of this history still lives on. Within the pages of Oldest Chicago, get to know the history of the Windy City s most iconic buildings and the stories that bring their walls to life. Included are some of the businesses and buildings from the city s inception through the turn of the twentieth century that are examples of Chicago s living history like The First United Methodist Church (1831); The Old Water Tower (1859); and Wrigley Field (1916). Amazingly, many others are still run by the same family members whose dedication has made them not only enduring businesses but living landmarks. These include The Jaeger Funeral Home (1858); Anderson s Books (1875); and The Italian Village Restaurant (1927) among many others. Local historian David Anthony Witter brings his love of the city to this veritable guidebook of the city s buildings, neighborhoods, restaurants, businesses and bars. Learn the personal stories of the faces behind the places that continue to give the City of Big Shoulders its historical, ethnic, and entrepreneurial identity.