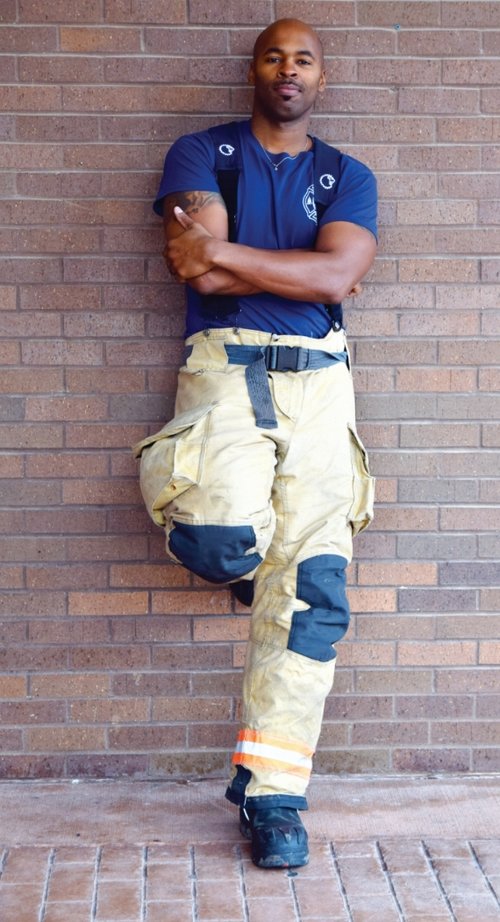 Danual Berkley
Born:
Jacksonville, Illinois
Pen Name:
None
Connection to Illinois
: Berkley grew up in Jacksonville and currently works as a fire fighter in Springfield.
Biography
: Danual Berkley is an Army veteran, fire fighter, and children's book author. He will make presentations to school, libraray and children's groups. See his webpage for more information.
---
Awards
:
Primary Literary Genre(s):
C:CHILDREN; Fiction
E-Mail:
author.danual.berkley@gmail.com
Facebook:
https://mobile.facebook.com/poemsbydanual/
Instagram:
https://www.instagram.com/poetryfixdb/
Twitter:
https://twitter.com/danualberkley
Website:
https://www.danualberkley.com/
---
Selected Titles
Baby Kai and the Monster in the Closet
ISBN: 1732499624 OCLC: Danual Berkley 2019
Davy's pirate ship adventure /
ISBN: 0692092188 OCLC: 1040697495 Danual Berkley 2018 Davy builds a magical pirate ship so he and his family can search for gold, but no adventure ever goes as planned. Hop on board as Davy's magical pirate ship is put to the test by the obstables they encounter.