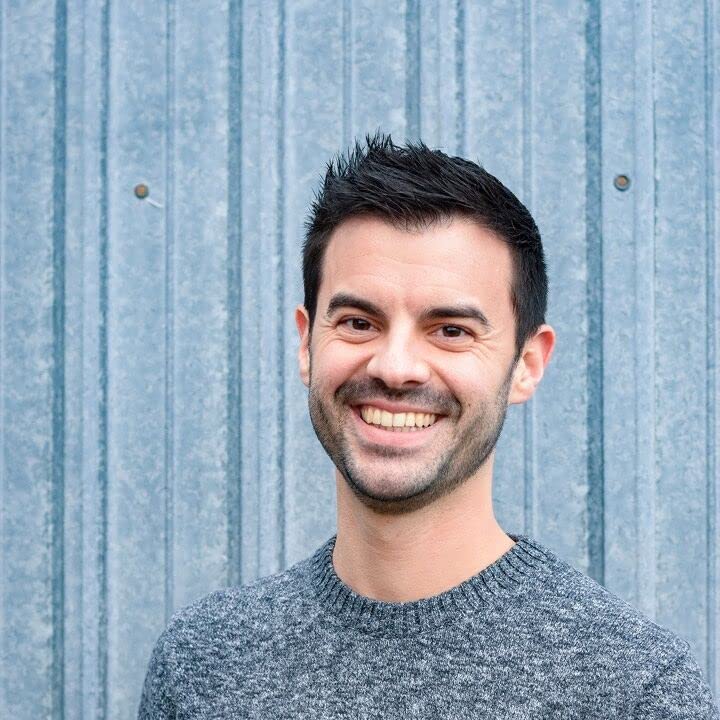 Michael Leali
Born:
Connection to Illinois
: Leali grew up in the Chicago suburbs and attended Oswego High School. After graduating from college and pursing some other interests, he has come full circle and is now teaching at his high school alma mater.
Biography
: A historical reenactor in his youth, Michael Leali is now a writer and educator. He received his MFA from Vermont College of Fine Arts. When he's not dreaming up stories, he's probably playing a board game, eating cheese, or grading papers somewhere in the suburbs of Chicago.
---
Awards
:
The Civil War of Amos Abernathy An ALA Rainbow Book List Top 10 Selection; Golden Kite Award Winner; New York Public Library Best Books for Kids; ALA Booklist Top 10 First Novels for Youth; Jane Addams Award finalist; Lambda Literary Award Finalist; Starred Reviews - Booklist and School Library Journal; Illinois READS Book Selection, Illinois Reading Council, 2023
Matteo Starred Review - Booklist
Primary Literary Genre(s):
Fiction
Primary Audience(s):
Children; Young adult readers
Instagram:
https://www.instagram.com/michaelleali/
Twitter:
https://twitter.com/michaelleali?lang=en
Web:
https://michaelleali.com/
---
Selected Titles
Matteo
ISBN: 0063119919 OCLC: HarperCollins 2023 Eleven-year-old Matteo has never felt like one of the other boys. He's sure that will change when he joins the Blue Whales, the baseball team his dad once played for. This is his chance to grow into a son his father can be proud of.And grow Matteo does, but not the way he expected. Instead, he starts sprouting leaves and finding bark all over his skin. Alarmed, Matteo starts digging for the truth about what's happening to him—and finds that all clues lead back to the oak tree at the center of town, which Creeksiders have always believed is a little bit magic. As his parents start noticing something is wrong, the truth gets harder to hide—and Matteo makes some surprising discoveries about himself, his hometown, and his entire family tree.From Michael Leali, author of The Civil War of Amos Abernathy, this earnest deconstruction of what it means to be a "real boy" is full of humor and heart, and a surefire home run for readers of Mark Oshiro, Anne Ursu, and Katherine Applegate.
The Civil War of Amos Abernathy
ISBN: 0063119862 OCLC: 1291893167 HarperCollins 2022 A heartfelt debut novel about a boy's attempt to find himself in the history he loves—perfect for fans of Dear Sweet Pea and From the Desk of Zoe Washington.Amos Abernathy lives for history. Literally. He's been a historical reenactor nearly all his life. But when a cute new volunteer arrives at his Living History Park, Amos finds himself wondering if there's something missing from history: someone like the two of them.Amos is sure there must have been LGBTQ+ people in nineteenth-century Illinois. His search turns up Albert D. J. Cashier, a Civil War soldier who might have identified as a trans man if he'd lived today. Soon Amos starts confiding in his newfound friend by writing letters in his journal—and hatches a plan to share Albert's story with his divided twenty-first century town. It may be an uphill battle, but it's one that Amos is ready to fight.Told in an earnest, hilarious voice, this love letter to history, first crushes, and LGBTQ+ community will delight readers of Ashley Herring Blake, Alex Gino, or Maulik Pancholy.