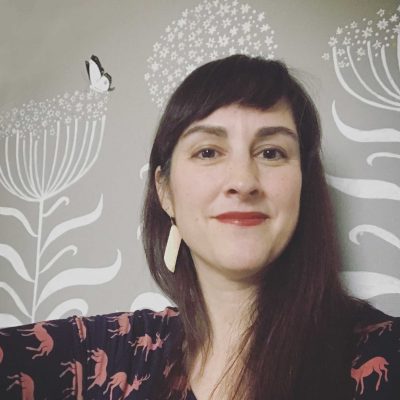 Tyler B Ruff
Born:
1988, in Waterloo
Pen Name:
None
Connection to Illinois
: Tyler B. Ruff was born and raised in Waterloo, IL. He graduated from Waterloo High School in 2006, and from Illinois State University in 2010 with a Bachelor's degree in Studio Art: Drawing.
Biography
: Tyler B. Ruff has been writing and illustrating comics and graphic novels since childhood. He currently writes, illustrates, and self-publishes the ongoing long-form series The Unforgiven (2012-), of which there are twelve single issues and two trade paperback collected editions.
---
Awards
:
Primary Literary Genre(s):
Science Fiction
E-Mail:
tylerbruff@wearetheunforgiven.com
Facebook:
http://facebook.com/WeAreTheUnforgiven
Twitter:
http://tbr_unforgiven
Website:
http://wearetheunforgiven.com
---
Selected Titles
The Unforgiven :
ISBN: 1938452046 OCLC: 885051106 Twenty-five years ago, there was a war that destroyed most of planet Earth. Now, the survivors of the conflict live under the tyrannical rule of The Triumvirate in the World United Nation, a walled-in police state covering the eastern expanse of North America. But beyond the Walls live The Unforgiven, whom the Triumvirate have cast out of their civilized world. The Unforgiven want their world back.
The unforgiven :
ISBN: 1938452127 OCLC: 971130487 The world suffocates in the grip of a totalitarian government after a war has decimated the planet. Only a band of outcasts called the Unforgiven dare to stand against the oppressive regime. But will the world heed the call of the rebels, and join the fight for freedom?