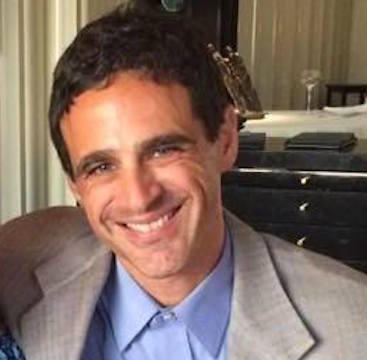 Daniel Rosenberg
Born:
Pen Name:
Connection to Illinois
: Rosenberg lives in Hhighland Park.
Biography
: A professional journalist, Daniel Rosenbergs career includes stints writing for the Wall Street Journal and Barrons. He currently writes about financial markets for a major brokerage firm. The Towers Still Stand is Rosenberg's first novel, inspired by the events of Sept. 11. The book asks the question, what might have happened had the Sept. 11 plot failed and the hijackers remained at large with the country still ignorant about their intentions?
---
Awards
:
''The Towers Still Stand'',
-- Winner, Soon to be Famous Illinois Author Project, 2017
Primary Literary Genre(s):
Fiction; History; Science Fiction
Primary Audience(s):
Adult readers
Web:
https://www.amazon.com/Daniel-Rosenberg/e/B01MYVD9MU/ref=aufs_dp_fta_dsk
WorldCat:
http://www.worldcat.org/search?q=Daniel++Rosenberg
---
Selected Titles
The Towers Still Stand
ISBN: 1530398827 OCLC: 1038720890 CreateSpace 2016 What if the Sept. 11 attacks had failed, and Americans remained ignorant of the hijackers' ultimate goals? In this alternate history, several hijackers and their leaders survive and escape a botched Sept. 11 plot and plan a second attempt on the towers. Only one man in the government and an aggressive journalist suspect what might be afoot, but how can they convince a skeptical nation that the World Trade Center is in danger? These two find themselves in a deadly battle against time and the complacent nature of the US government. If they fail, the World Trade Center towers could fall. The Towers Still Stand is a chilling alternate history thriller.