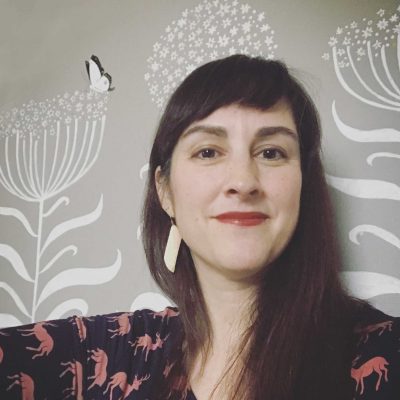 Songju Ma Daemicke
Born:
Pen Name:
None
Connection to Illinois
: Daemicke lives in Glenview.
Biography
: Songju Ma Daemicke grew up in Jilin, China and came to the United States in 1996. Songju lives in Glenview, Illinois, a Chicago suburb.Songju is proud of her heritage and loves to share the rich Chinese culture with people, especially young people. Trained as an engineer and with a strong science background, her books shares both science and logic concepts with young children.
---
Awards
:
Primary Literary Genre(s):
Non-Fiction
:
---
Selected Titles
A case of sense /
ISBN: 1628558520 OCLC: 943647795 When greedy Fu Wang takes his neighbors to court for enjoying the aroma of food he had prepared, a wise judge inspires young Ming to become a judge himself, one day. Includes activities.
Cao Chong weighs an elephant /
ISBN: 1628559039 OCLC: 985073729 2,000 years ago in China, a curious boy named Cao Chong solves the problem of how to weigh an elephant when the prime minister's most trusted and knowledgeable advisors are stumped. Includes activities.